Techonet Services is an IT Service Provider offering services like Website Development, Website Designing, Search Engine Optimization, Email Hosting and much more.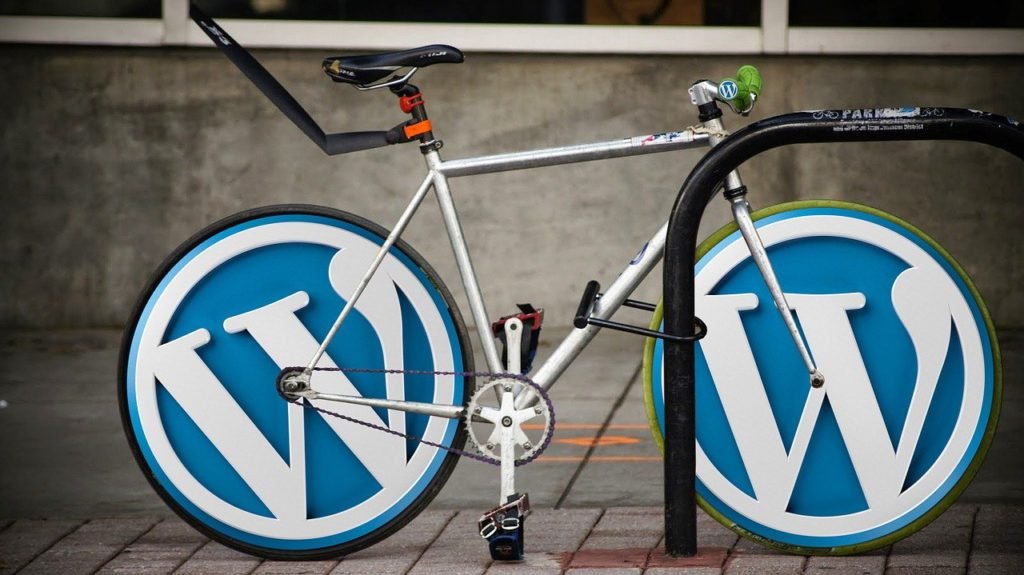 EXPERIENCE DESIGN AT SCALE
Designing is extremely important because it directly impacts on how your audience perceives your company. With your website or content, you create an impression and that decides whether they stay on your page & know more about your business or go looking for more on your competitors page.
UNDERSTAND YOUR USER EXPERIENCE
According to a survey, 30% of consumers would not consider a service or product without your online presence, website, reviews etc while 75% of consumers admit to making judgments on a company's credibility basis the company's content & website design.
REMAIN RESPONSIVE ACROSS DEVICES​
Yes! Our developers & expertise make sure of designing and developing the content in such a way that your website is responsive across devices like mobiles & tablets and is equally trendy and readable as on your laptop.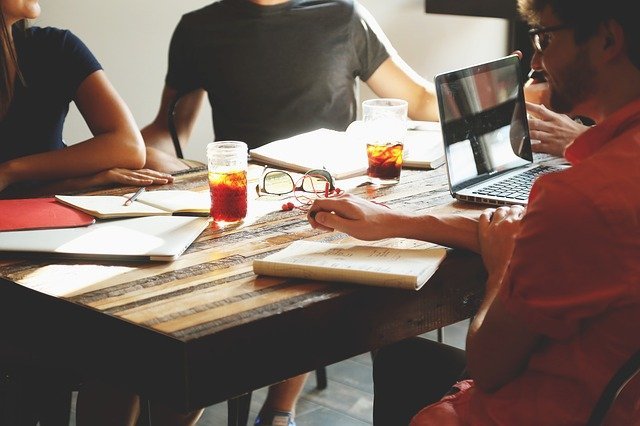 We follow a professional and process oriented approach while working with our clients. Our focus is to make sure that your business demand is accomplished through our services.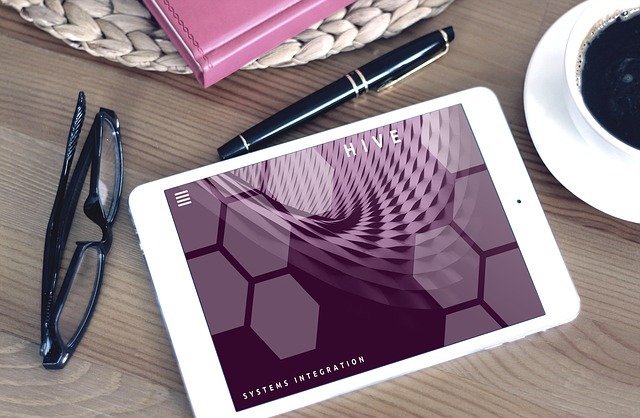 Our skilled professionals are highly updated with the market trends. According to your need, our agent will help you in choosing most appropriate package.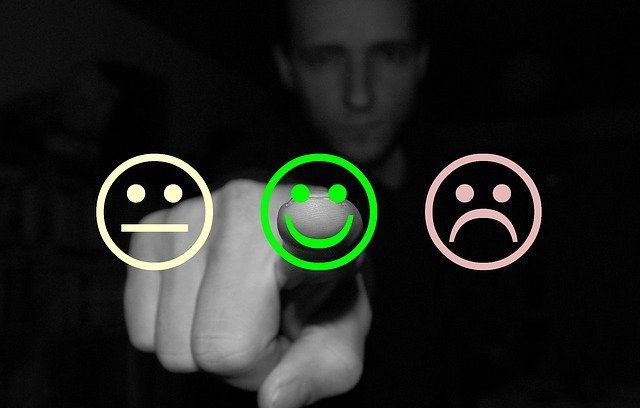 We love to hear back from our clients whether it is an appreciation, feedback or suggestion. Our focus is to build healthy customer relationship by honest commitments and transparency.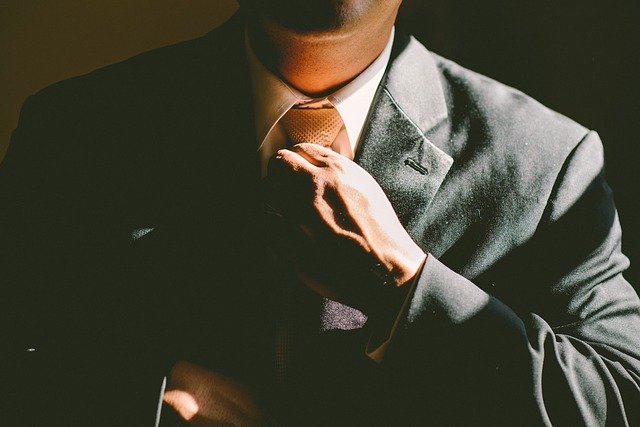 You will have one point of contact through out our service from start to end to make sure smooth delivery of project. This helps in efficient communication and smooth project delivery.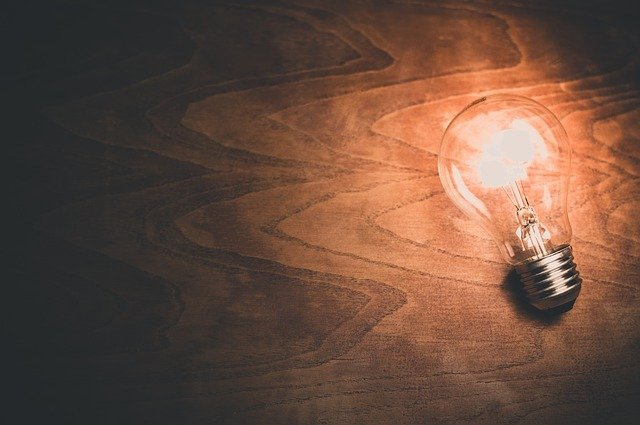 We ensure that the requirements are documented, clients are updated with the market trends, implement the updates & improvise on the solutions aiming at maximizing customer's gain.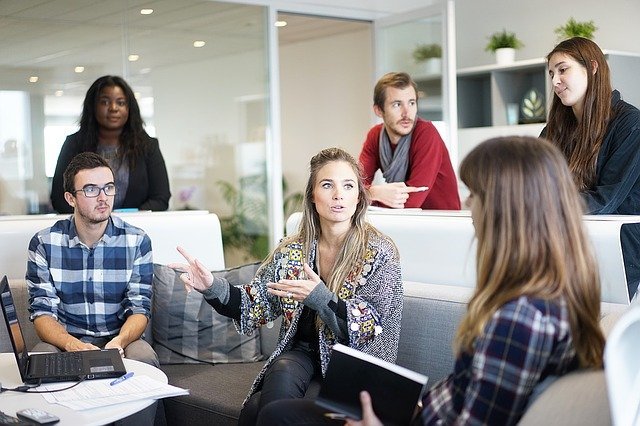 We make sure our choice of technology can be used for long term and does not go obsolete with time. So, your website can still be the most trend-one with minimal updates.